Research areas per institution
THE CHALLENGE
Improving the outcomes of retina surgeries to answer a big societal need.
Worldwide, 285 million people suffer from vision loss and blindness; i.e., 4% of the global population.
In industrialized countries, retina indications are the main cause, directly correlated with the ageing population and the evolving epidemic of diabetes. Approximately 2 million retina surgeries are performed annually of which 65% in industrialized countries, growing with a rate of over 5%.
The small dimension of the target area and the sensitiveness of the operating area makes tool manipulation in retina surgery a most challenging task.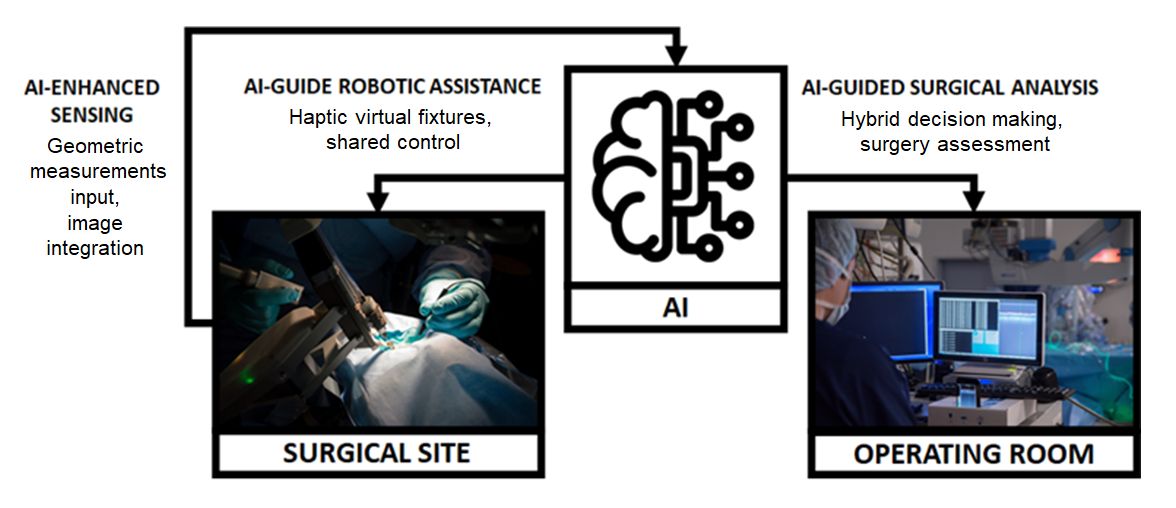 THE TECHNOLOGY
A high-precision and tremor-free robotic assisted tool that enhances surgeons' skills.
The GEYEDANCE project is utilizing advanced methods from AI to capture surgical experience and translating this into multi-modal user support functionalities using the robotic platform, thus mitigating the high dependency on surgical experience to further improve surgical outcomes and broaden access to the highly delicate retina surgeries.
This is possible due to the combination of pre-operative and intra-operative optical coherence tomography and robotics into novel AI guidance.

REACHING TRL7
Towards TRL7 with an already CE-certified robotic system

With the support from national/international collaborators such as ACMIT, industrial project partner PRECEYES was able to develop a CE-certified robotic system that can cope with the many stringent constraints for the design of medical robotic solutions and is now in the leading position to address this big societal need and exploit the corresponding market opportunity for robotic retina surgery worldwide.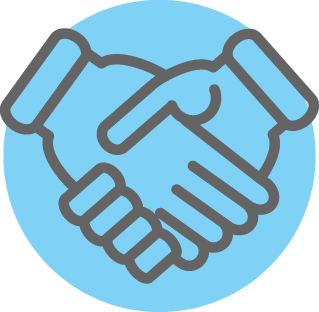 7 PARTNERS
UNIVERSITIES, RESEARCH CENTERS AND COMPANIES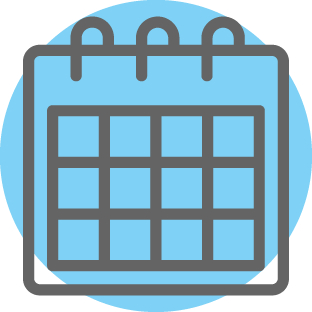 3 YEARS
FROM 1 SEPTEMBER 2022
TO 31 AUGUST 2025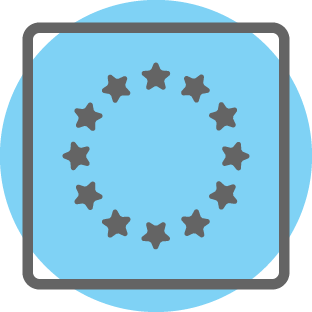 EU GRANTED
EU CONTRIBUTION
€ 2 457 203,50
Robust, reliable, and safe real-time, intraocular AI-based distance measurement
AI-based robotic assistance for safe and efficient surgery
GEYEDANCE robot platform for eye surgery including clinical validation
Preparation of successful exploitation of the GEYEDANCE platform
Improvement performance and safety of highly delicate retina surgery procedures by providing an AI-guided robotic platform with high-resolution image input.
Preclinical validation and clinical evaluation of the GEYEDANCE platform.
Increase the international sales and market value of the developed surgical system and facilitate the development of novel surgical procedures using this platform.
To generate distinctive intellectual property (IP) in the field of medical devices for ophthalmology. IP will be filed to support exploitation of innovations implemented within this project and for future functionalities.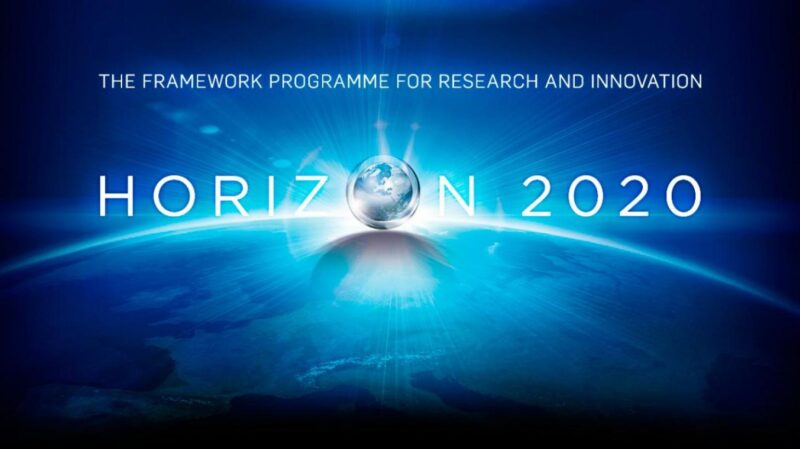 An EU Funded Innovation Action
This project has received funding from the European Union's Horizon Europe research and innovation programme under grant agreement N° 101070443
GET CONNECTED
Or send us a message via the contact section