The GEYEDANCE project is run by a multi-disciplinary consortium consisting of 7 partners, including universities, research centers, companies, and SMEs.
Partners in the GEYEDANCE consortium have a long track record in robotics, sensing, and Artificial Intelligence, with active participation in national and international funded activities.
These partners cover different fields of expertise throughout the project development, from research and development to dissemination and communication.
They also have complementary roles in the exploitation activities during the commercialization phase, which occurs after the completion of the project.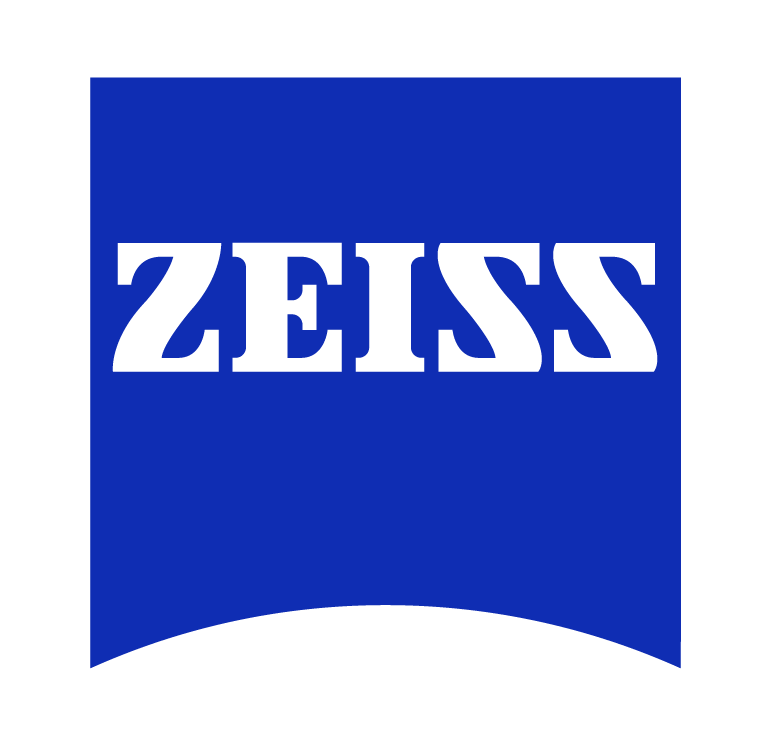 ZEISS CRT (DE)
www.zeiss.com/corporate/en/about-zeiss/future/research-and-technology.html
ZEISS Corporate Research and Technology (CRT) identifies innovative technologies and future application fields relevant for the future of ZEISS. With its technology competencies, CRT plays a key role in driving technological advancements within ZEISS.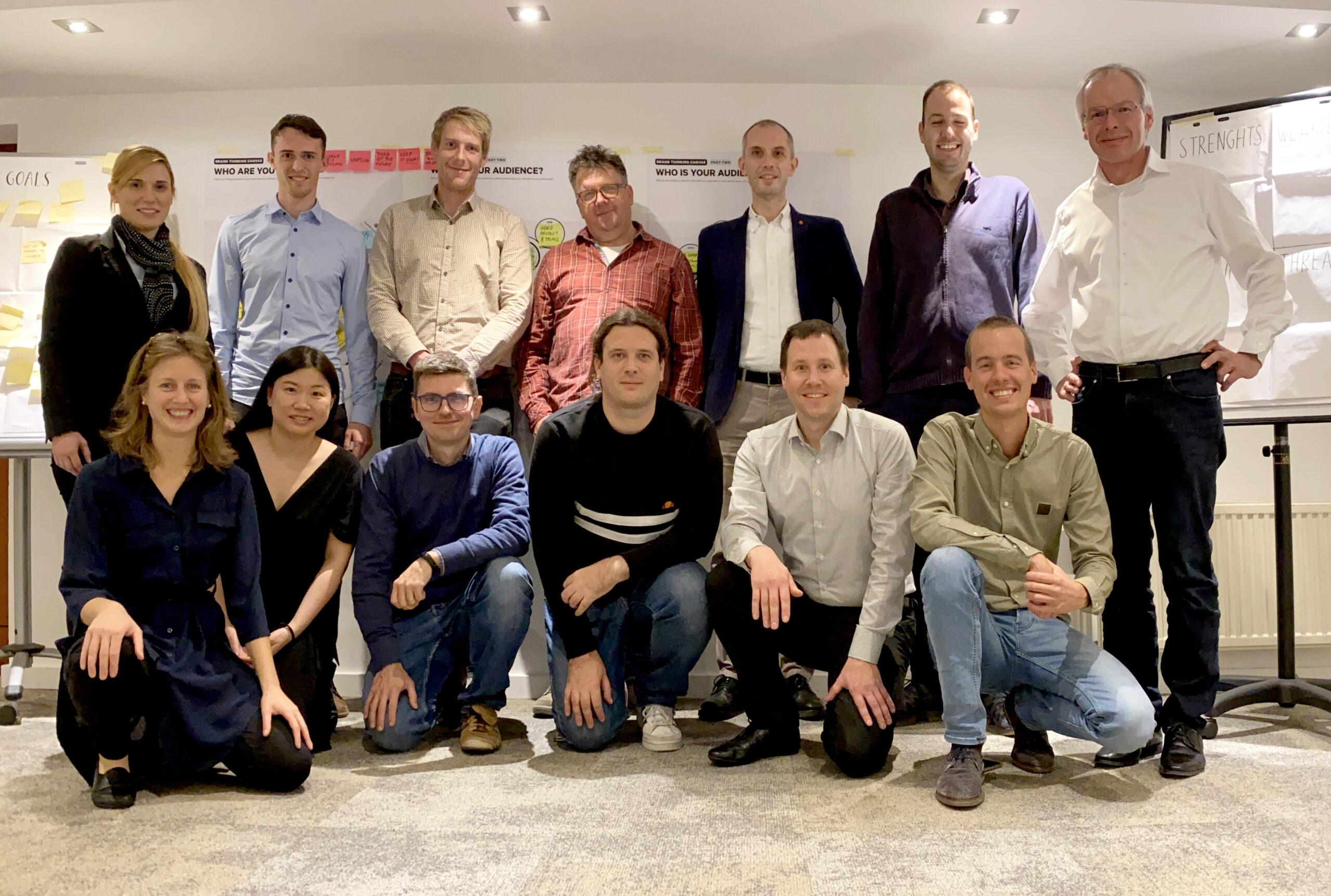 GET CONNECTED
Or send us a message via the contact section