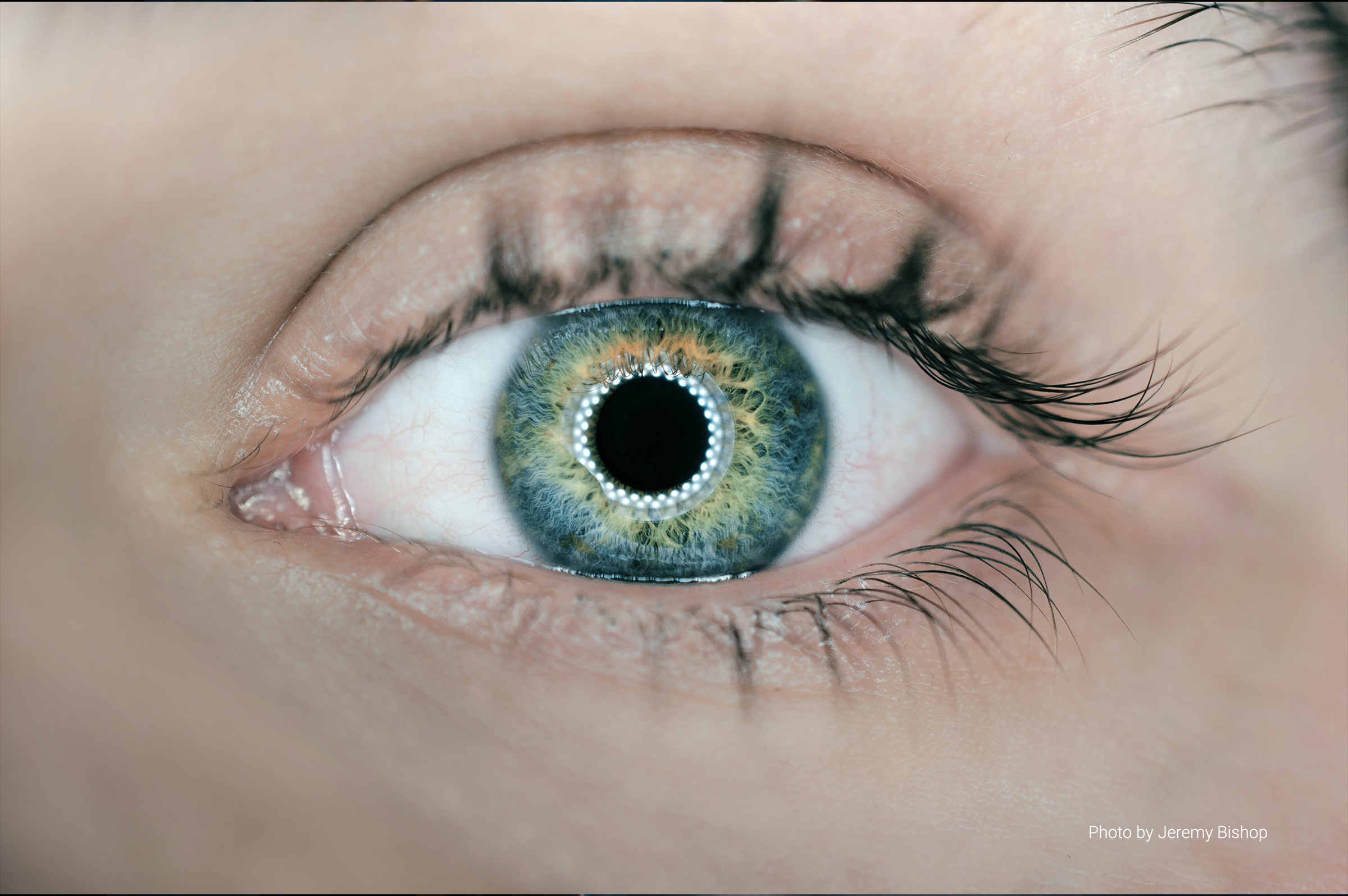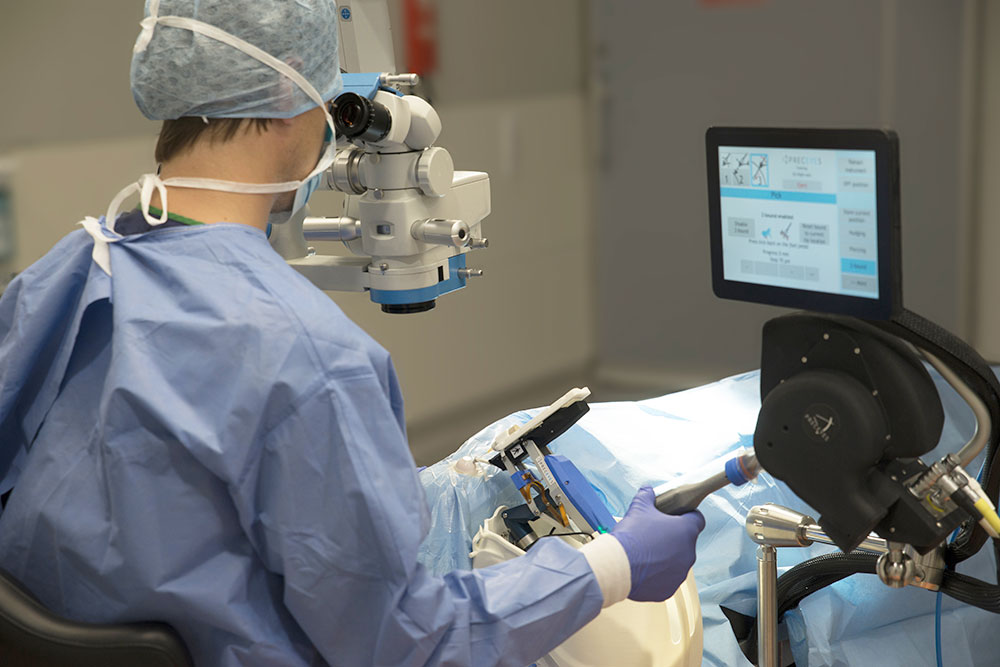 WHAT IS IT
Towards the world first assistive robotic platform for safe and efficient retina surgery procedures.
An innovative technology that integrates advanced
AI methods into a surgical robotic system with an intuitive and multi-modal user interface.
A human-centric AI that supports professionals in trustworthy hybrid decision-making with less training and lower mental fatigue.
A market-ready technology: the project aims to generate tangible and "close-to-certification" technology reaching a Technology Readiness Level of 7 (or even higher).
Points of Strength
This is how the GEYEDANCE project will translate methods from Artificial Intelligence to the area of surgical robotics, for an advanced user support in order to reduce the mental and physical load of the surgeon.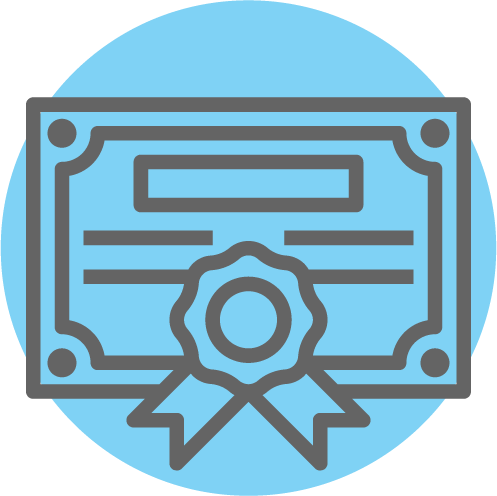 The CE certified robot platform PSS (Preceyes Surgical System) from project partner ZEISS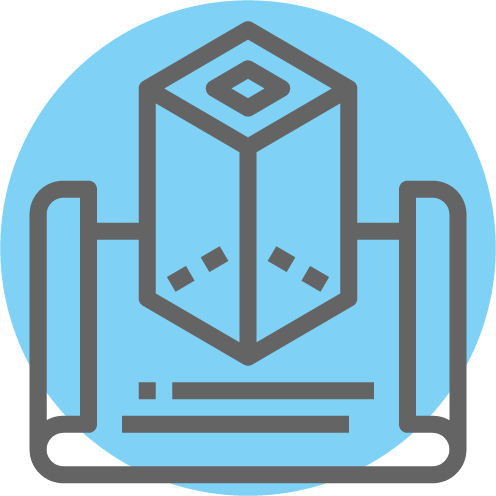 A prototype for a Common-Path OCT (optical coherence tomography) system with extended measurement depth from ACMIT
AI-components developed by two EU leadinggroups ALTAIR Robotics Lab at University of Verona and ARTORG Center at University of Bern
A board of world-wide leading eye surgeons, led by University of Ferrara will provide user insight and evaluate the results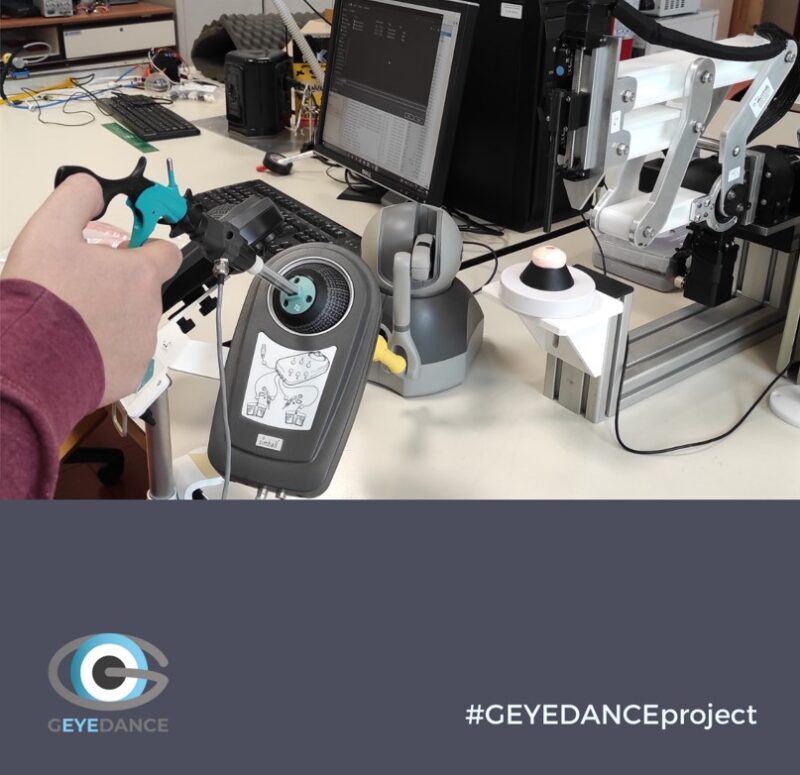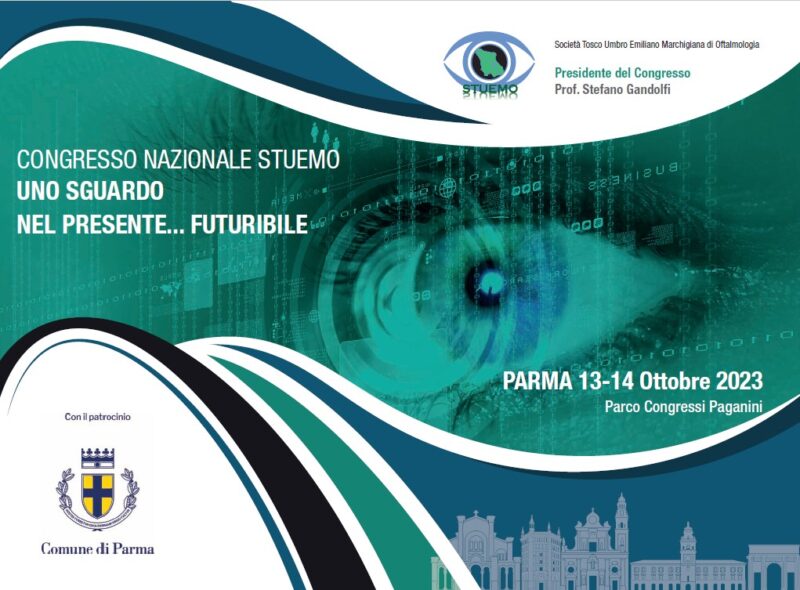 S.T.U.E.M.O. (Società Tosco-Umbro-Emiliano Marchigiana di Oftalmologia), the annual meeting of the Tosco Umbro Emiliano Marchigiana Society of Ophthalmology took place from October 13th to 14th, 2023 in Parma, Italy. The event brought together Italy's national ophthalmology community in a scientific program covering the latest topics and emerging trends in research, diagnosis, and treatment of eye-related …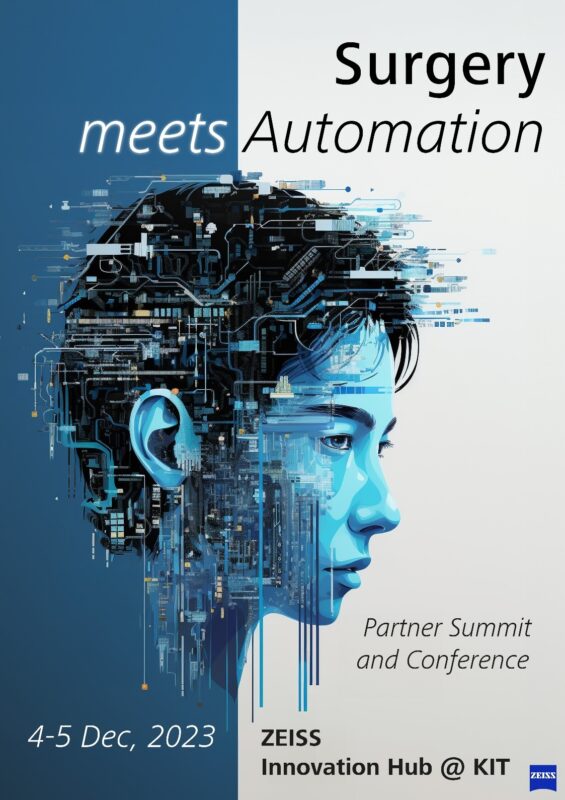 "Surgery meets Automation Partner Summit & Conference 2023" will take place from December 4th to 5th, 2023 at the ZEISS Innovation Hub @ KIT in Eggenstein-Leopoldshafen, Germany. The event offers a unique experience in the field of technology and automation, as well as in-depth discussions with specialists from other fields such as philosophy, psychology and …
GEYEDANCE members at the "Surgery meets Automation Conference 2023" Read More »
GET CONNECTED
Or send us a message via the contact section