Retina indications are the leading cause of visual impairment in industrialized countries and posing a big unmet socio-economic challenge.
Performing surgical actions directly at the retina - one of the most delicate and sensitive areas of the human body - with ultra-thin microsurgical instruments and with a limited view makes retina surgery a very challenging discipline with surgeons working at the limit of what is possible, requiring years of training and experience to reach proficiency.
GEYEDANCE AI-based system will help retinal surgeons to optimize their task, contributing to a better surgical outcome for the patients.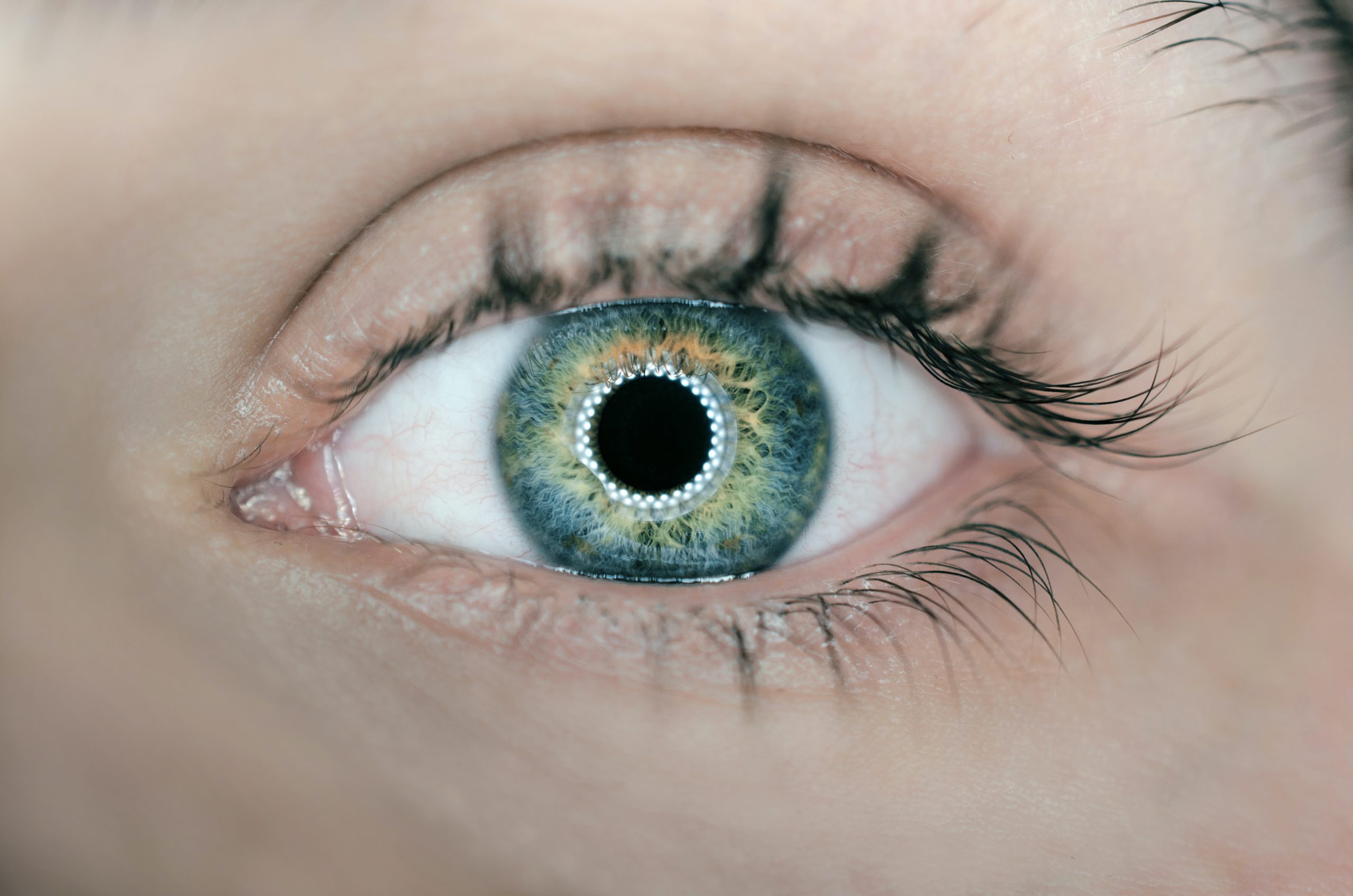 5 PARTNERS
UNIVERSITIES, RESEARCH CENTERS AND COMPANIES
3 YEARS
FROM 1 SEPTEMBER 2022
TO 31 AUGUST 2025
EU GRANTED
EU CONTRIBUTION
€ 2 457 203,50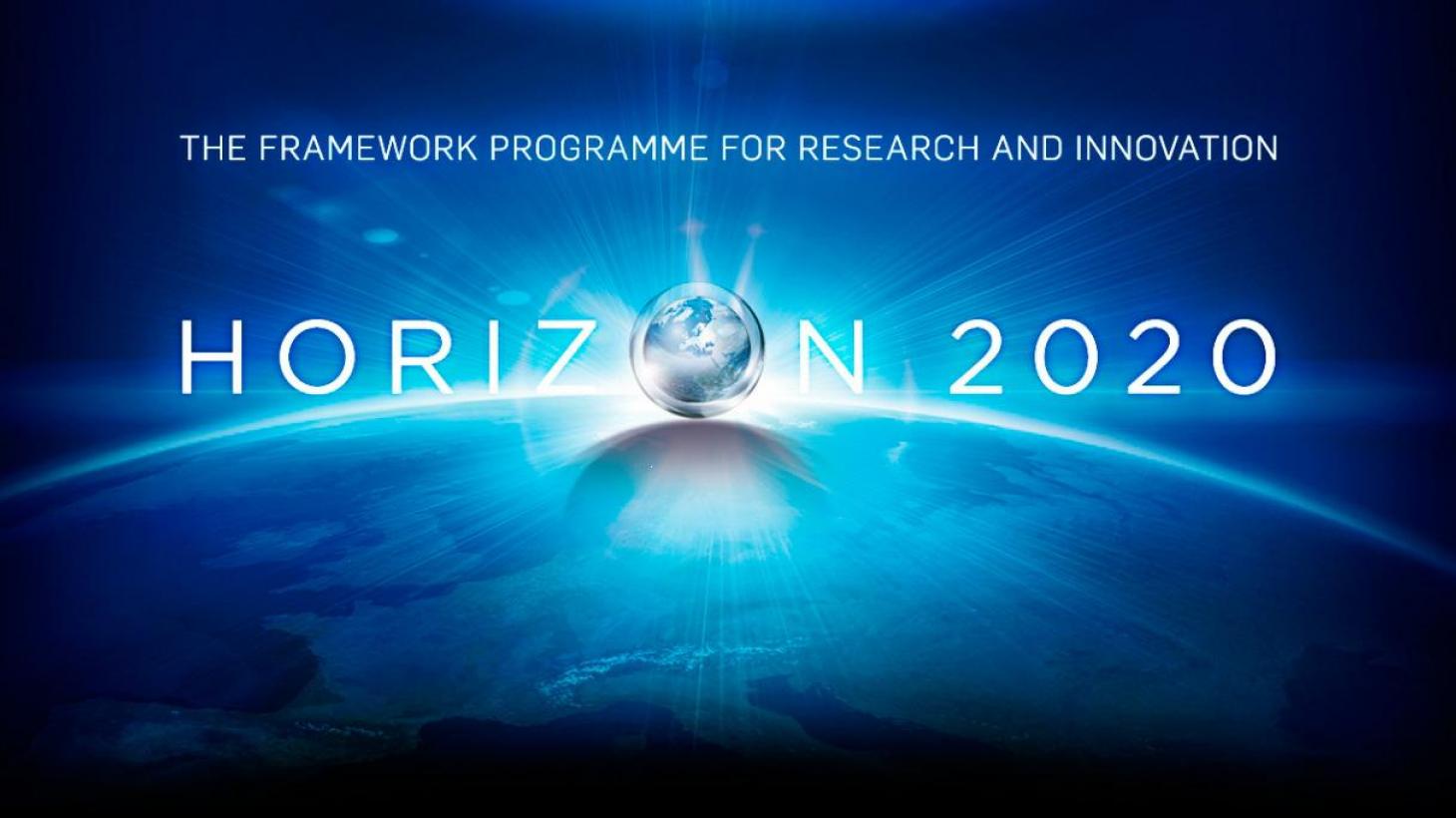 A Horizon 2020 Research & Innovation action
In-line with the concept of the "Innovation Actions" instrument, the project aims to generate tangible and "close-to-certification" technology reaching a TRL of 7 (or even higher), being evaluated in the framework of a first clinical trial.
Points of Strength
This is how the GEYEDANCE project will translate methods from Artificial Intelligence to the area of surgical robotics, for an advanced user support in order to reduce the mental and physical load of the surgeon.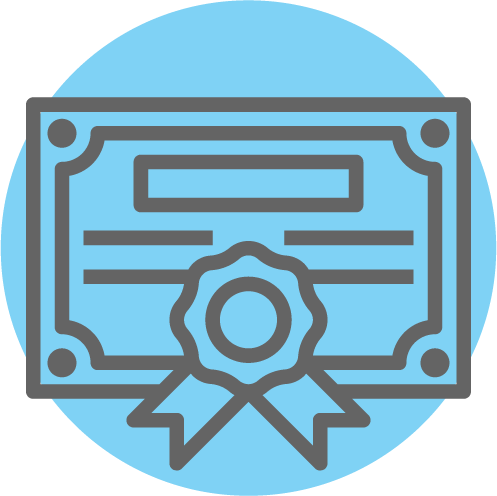 The CE certified robot platform PSS (Preceyes Surgical System) from project partner Preceyes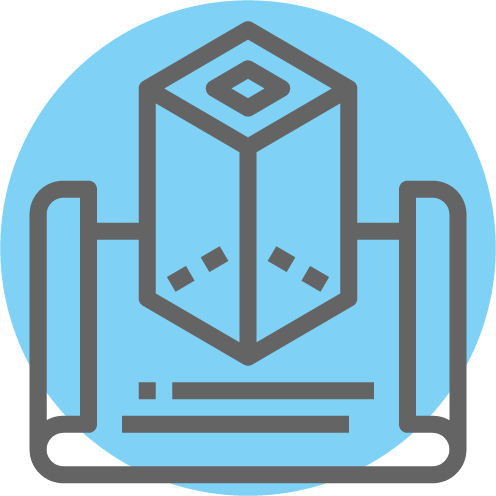 A prototype for a Common-Path OCT (optical coherence tomography) system with extended measurement depth from ACMIT
AI-components developed by two EU leading groups ALTAIR Robotics Lab at University of Verona and ARTORG Center at University of Bern
A board of world-wide leading eye surgeons, led by University of Ferrara will provide user insight and evaluate the results
Contact with us
If you contact us using the form on the website or by e-mail, the data you provide will be stored with us for six months for the purpose of processing the request and in the event of follow-up questions. We do not pass on this data without your consent.
If you contact us via social media such as live chat, WhatsApp or Facebook
Messenger, your contact details and IP address will be transmitted to the service provider and stored there. In addition, the data you provide will be stored with us for six months for the purpose of processing the request and in the event of follow-up questions. Contact via SMS or fax is not possible.
Protection of data
We use the highest and most modern security standards to protect all data on
the servers.
Right to object
In order to irretrievably delete personal data, please send a written objection
including valid proof that it is your information by e-mail.

Changes
We reserve the right to change the data protection declaration if necessary, taking into account the statutory provisions.